Netflix Season - 25th March Bridgerton Season 2
Bridgerton is a Netflix series created by Chris Van Dusen and produced by Shonda Rhimes. It is based on Julia Quinn's novels set in the competitive world of Regency-era London during the season when debutantes are 
presented at court. It is Rhimes's first scripted Netflix series.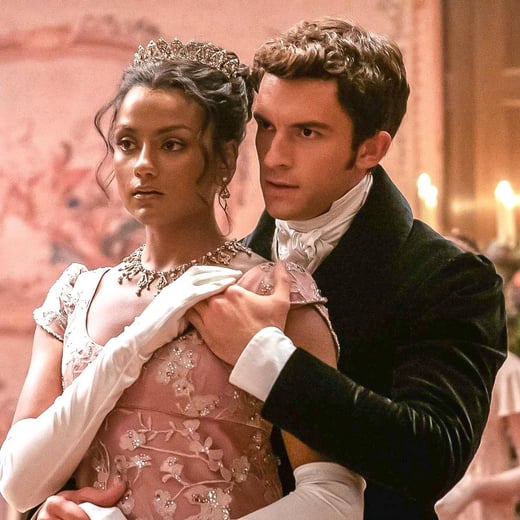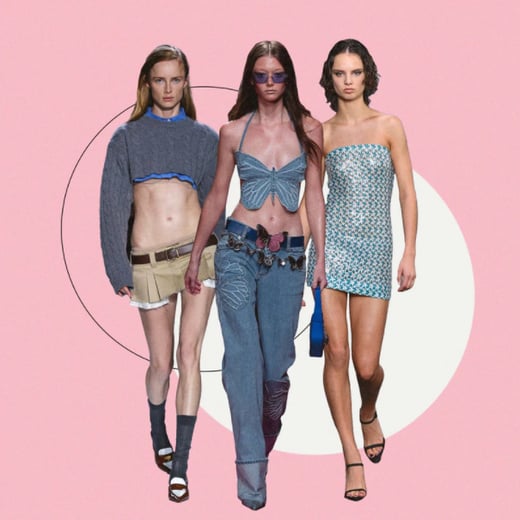 Y2K is a stylistic trend covering the late '90s and early-to-mid 2000s styles. Y2K fashion has a distinctive style resulting from blending the millennium's pop culture with the latest tech advancements. Y2K inspiration style inspiration is drawn from icons – Britney Spears, Paris Hilton, etc.
Innovative tailoring prevailed in all four cities throughout fashion month, but skirt suits proved a distinctly Parisian take, with an air of nostalgia spanning the decades from 60"s to 80's.ini silhouettes, more specifically, is the It looks, ranging from classically trimmed tweed to sleek and sculptural shapes.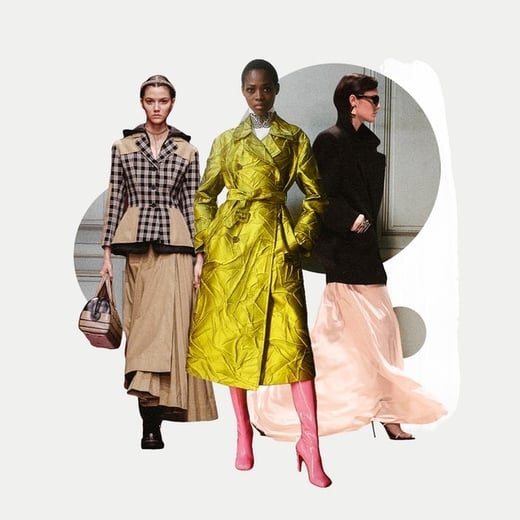 Sustainability – March 22
World water day
One of the core values of NTZNS is for the world to have a sustainable present and future. This day is dedicated to emphasizing the value of freshwater. Unleash your creativity using water as your source of inspiration to create your garments.
Digital Fashion trend
Sci-Fi Romantic
Unique combinations of cut, fabric, time period and print can be seen all over runways. In digital land, this is no different. You'll see sharp, edgy cuts for sci-fi-inspired pieces coupled with soft, romantic fabrics that have a cottage core appeal.
Music awards
Billboard Music awards
The Billboard Music Awards are honors given out annually by Billboard, a publication covering the music business and a music popularity chart.
These finalists are based on album and digital songs sales, streaming, and social engagement.
Music awards
Doctor Strange
An upcoming American superhero film based on the Marvel Comics character Doctor Strange. Produced by Marvel Studios and distributed by Walt Disney Studios. In the film, Strange and his allies travel into the multiverse to face a mysterious new adversary.
Movie
Obi-Wan – Star Wars
Guinness' performance as Obi-Wan in the original Star Wars (1977) earned him a nomination for the Academy Award for Best Supporting Actor, the only acting nomination for a Star Wars film. McGregor's performance as the character in the prequels received considered to be among the highlights
Style Inspiration
Cool Catsuit
A catsuit is mainly embraced by those who tend boldest. This trend began bubbling up last season but firmly established itself as a key Fall/Winter 202 look. From Hermès' and Christian Dior's luxe leather and embellished futuristic versions.
Event
Met Gala
The Met celebrates a two-part Costume Institute exhibition. The first, In America: A Lexicon of Fashion. The theme for part two is In America: An Anthology of Fashion, focusing on inclusivity, diversity, and innovation in fashion.
Cinema
Cannes Film Festival
The 75th edition of the next Cannes Film Festival will take place in May.
Professionals from the cinema industry, international stars, and up-and-coming actors rub shoulders with the crowd looking for surprising pictures and encounters.